Home Improvement Services in Manhattan & Brooklyn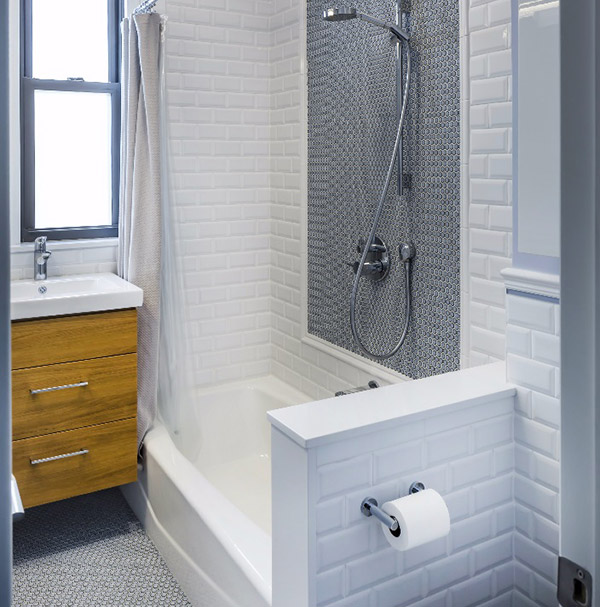 Get the Best Products for Your Remodel
As part of our home improvement services, Knockout Renovation has built excellent partnerships with a multitude of quality suppliers to offer our clients an incredible product selection. We deal directly with our suppliers so clients can choose their products through Knockout.
Remodel Your Home With Quality Products
Top designers, top products, top service. Let Knockout Renovation get the ball rolling on your remodel. Call us at (212) 599-5060 or fill out our online contact request form.