Any home improvement project, whether it is a bath remodel or apartment renovation, will require careful planning. There's also a lot of work put into making sure everything runs smoothly from start to finish. But now that we've reached the finish line, the remodeling crew is about to pack up and go, and the work is finally over, what's next? Knockout Renovation, your top home remodeling company, shares what you need to do.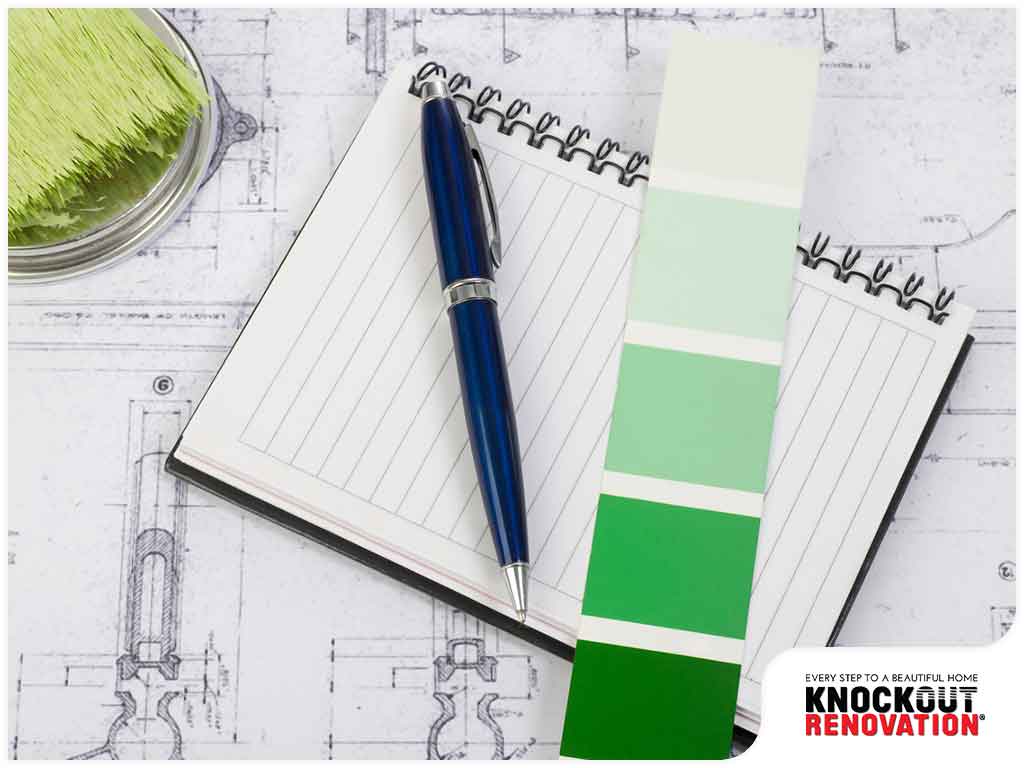 Take a final walkthrough. A remodeler would usually schedule a final walkthrough after the work is completed. If they don't, you can set this critical meeting yourself. A final walkthrough allows you to point anything done in the room you're not entirely satisfied with—imperfections that an honest and detail-oriented remodeler like Knockout Renovation would be more than happy to take care of. That's the ultimate goal of the walkthrough—you being 100% happy with the results of the renovation before paying the final bill.
Start tidying up. Home improvement projects can be a proper mess. Furniture and other valuables have to be covered up or moved to another room, there are people entering and leaving your home all the time, and the work itself results in considerable dust and debris. The cleanup involved after the project seems pretty daunting. But here's the thing—when you turn to pros like Knockout Renovation for your bath or kitchen remodeling, we always make sure to take the necessary measures to control the spread of dust in your space. In fact, we perform a thorough final cleanup so your home is spotless and ready to use immediately post-remodel.
Register warranties. If your remodeling project involves installing new appliances, take some time to examine the manuals and fill out any warranty cards. You can download them or have them sent in—maybe you can even enter the information online if that's available. Doing all of these lets you avoid considerable hassle should your new appliance suddenly stops working.
Make a maintenance checklist. You'll want your upgraded home to be lovely and functional for as long as possible. That's why if the renovation has included materials you're unfamiliar with—like hardwood floors or marble countertops—make sure to read up on how you can properly maintain them.
Knockout Renovation is the leading home remodeling company you can count for the highest quality results. We proudly serve home and property owners in New York City, including areas in Brooklyn and Manhattan. Call us today at (212) 599-5060 or fill out this contact form to request a free consultation.