What are you waiting for to make the change in your home? Summer is here and it's a perfect time to refresh your home in time to still enjoy the season with more light, more sun and more fun at home.
Think about opening up that wall, or putting in bigger windows or maybe brightening up your kitchen — we have been working in apartments, coops, condos, townhomes and more in NYC and Brooklyn since 1992.
Check out some of our lighter work below and schedule your free design consult today!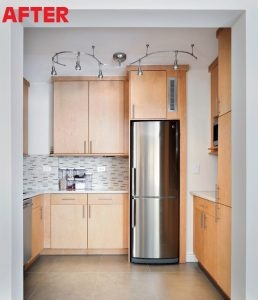 We look forward to working with you! Our firm has been in business since 1992 and we have managed and excelled at various projects, see more in our online portfolio https://www.knockoutrenovation.com/portfolio/ and just some of our client testimonials https://www.knockoutrenovation.com/about/testimonials.php.
Make sure you consider our company for your project.Please consider following us on Instagram @knockoutrenovation and Twitter @KnockoutNYC or check out our homepage at www.knockoutrenovation.com – we make renovations easy.