Brownstone Renovation Contractors In Brooklyn and Manhattan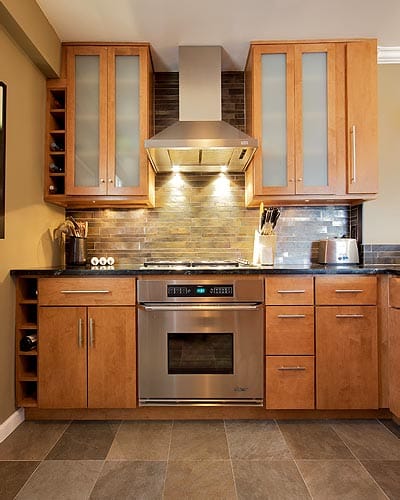 For quality brownstone renovation services, trust the home improvement specialists at Knockout Renovation. Our company has improved the living spaces of countless locals in Park Slope, Prospect Park, and other neighborhoods of Brooklyn, New York, since our founding in 1992. Our repertoire of successful renovations includes many brownstone properties. Selecting a contractor with ample brownstone renovation experience is critical, as these buildings often present unique challenges that require specialized expertise to address. With 20+ years of experience, Knockout Renovation is the company you can trust.
Whether you hire our New York City-based company for extensive brownstone renovation, apartment combination, or to simply revamp an outdated kitchen, you'll enjoy a streamlined, hassle-free remodeling experience. This is because we follow a signature six-step process to ensure a spectacular finished product. This process entails:
A consultation with your project's designated designer/project manager (DPM) to discuss your needs, style preferences, and design ideas
A work scope review, where you'll approve, deny, or suggest changes to a detailed work scope we will create based on the initial consultation
A kickoff meeting with a cabinetry representative to take final measurements
Product selection with your DPM to select the perfect touches for your Brooklyn home
The construction phase, which we will simplify by handling many time-consuming tasks like gathering building permits and approvals
A turn-key transition once the project is complete! We'll provide a professional clean-up as well as a 5-year transferable service warranty on the project.
To learn more about our brownstone renovation services, our remodeling process, or why you can confidently trust us to spruce up your home in Brooklyn or New York City, contact us today. Knockout Renovation is proud to serve residents of Park Slope, Prospect Park, and other neighborhoods of NYC.