8 Ways to Make your next Renovation EASIER!
There are currently no events scheduled but please check back soon
Hosted by:
Designer Project Manager: Patrick Littel
Designer Project Manager: Jonathan Rothstein
C.E.O. Keith Steier
Invite link: https://us02web.zoom.us/webinar/register/WN_nRqtUlIlSj2xBmS89MfjCw
Join us for an in-depth review of our top "must know" tips when renovating. Learn how to make renovations easier from industry veterans!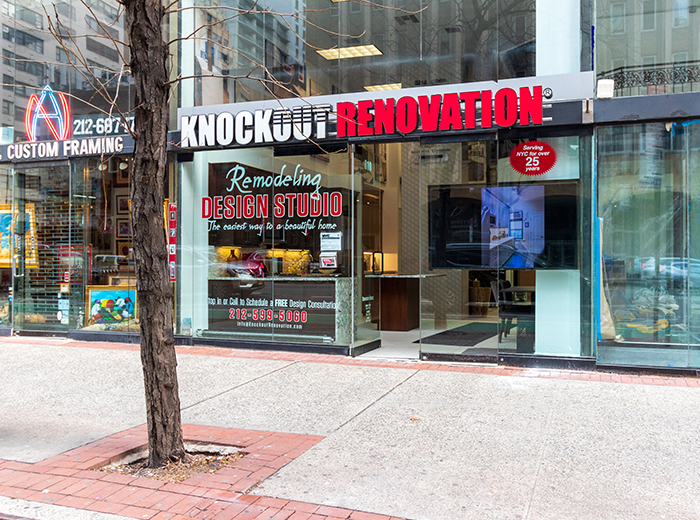 | Type | Time of Day | Date |
| --- | --- | --- |
| Renovation 101: Kitchen & Bath | 5:30PM | 08/27/19 |
| Renovate: Make Better Use of Your Kitchen Space! | 12:30PM | 09/24/19 |
| 10 Things You Need to Know When Renovating Your Condo/Coop | 5:30PM | 10/29/19 |
| What to Expect When Renovating Your Condo or Co-op and How to Avoid A Disaster | 12:30PM | 11/13/2019 |
| The 5 Best Design Ideas For Small Kitchens | 5:30PM | 12/11/19 |
| The 5 Best Design Ideas for Bathrooms | 12:30PM | 01/28/20 |
| Ways to Make Your Renovation easy and Convenient | 5:30PM | 02/25/20 |
| Buying and Renovating an Apartment: How To! | 12:30PM | 03/31/20 |
| Buying and Combining Apartments: 7 important Design Tips | 5:30PM | CANCELLED |
| How Designers Plan and Design Kitchens and Estimate Costs | 03:00PM | 05/21/2020 |
| Renovation Cost: What You Need To Know? (And They Aren't Telling You) | 5:30PM | 06/30/20 |
| Designers seminar. Partnering with Knockout to provide full service to your clients | | Daytime/Night |
(Knockout Renovation Showroom)
Corner of 43rd Street and Second Ave ( 2 blocks from Grand Central Station)
#NYC #homes #renovation #interiordesign #realestateny #homedecor #dreamkitchen