Your home is a reflection of your tastes and preferences. However, achieving the look you want can be challenging given the space limitations of your home. Fortunately, there are ways to achieve a home that aligns with your personal aesthetics. Knockout Renovation is a renovation company that caters to all your home remodeling needs. This article features the products and services we offer that will help transform your current dwelling into the home of your dreams.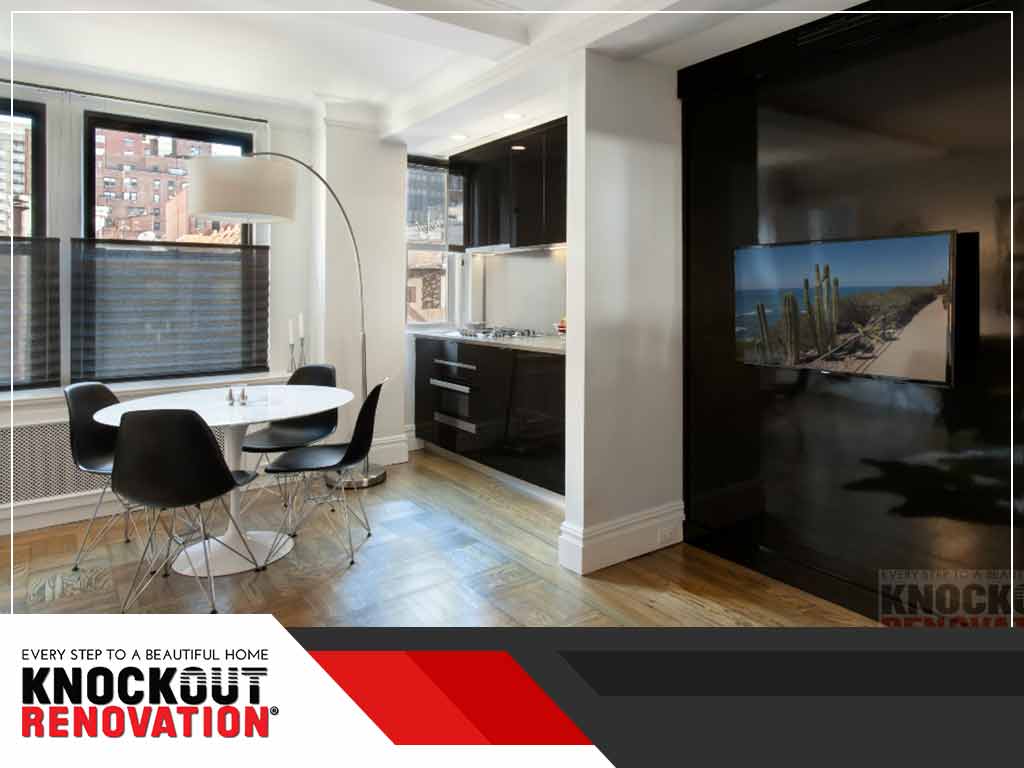 Our Products
A remodeler is only as good as the products they offer. This is why we make sure to provide nothing but the best home remodeling products including appliances, kitchen and bathroom cabinets, countertops, lighting and plumbing fixtures, doors, windows and flooring to name a few. In our more than 26 years in the business, we have expanded our network and established strong business ties with numerous tried-and-tested suppliers. In turn, we have direct access to the quality wares they offer.
Our direct-to-dealer approach benefits you as a customer, saving you the time and effort that you could instead expend on other matters. When you choose Knockout Renovation for your home or apartment remodeling project, you're making an investment in high-quality products.
Our Services
As an all-in-one design and build remodeling company, we specialize in residential interior design. Our service scope includes whole home and apartment remodeling services. We help create beautiful and functional homes by guiding you through every step of the renovation process, making sure there isn't a design or product detail that fails to meet your standards. This process starts with the initial consultation followed by design conceptualization, after which we can proceed with the confirmation of details for product selection.
Once these steps have been taken, we will begin working on transforming your home into your ideal space.
Contact Us
Knockout Renovation is among the few all-in-one renovation companies in the area. Call us today at (212) 599-5060. We serve Brooklyn and other areas in NYC.