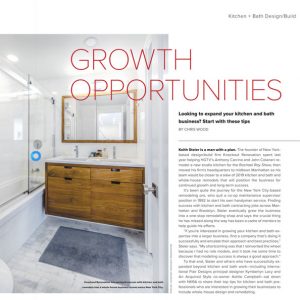 So here we are in the midst of Spring Break – schools are off so traffic is lighter, the weather is changing and everyone is thinking about how to get more usage out of their homes. Whether they are a coop, condo, townhome or apartment, here at Knockout Renovation, our expertise is NYC and Western Brooklyn and helping these homeowners make the most out of their space since 1992.
Here's to creating your new home together!
Our clients share their feedback here and our free design consult sign up is right here.