It's every homeowner's dream to move into a space that perfectly reflects their stylistic tastes and design preferences. Unfortunately, this can be more easily said than done, especially if you live in a bustling neighborhood such as Manhattan or Brooklyn. The good news is that you don't have to settle for a living space that doesn't resonate with your preferences.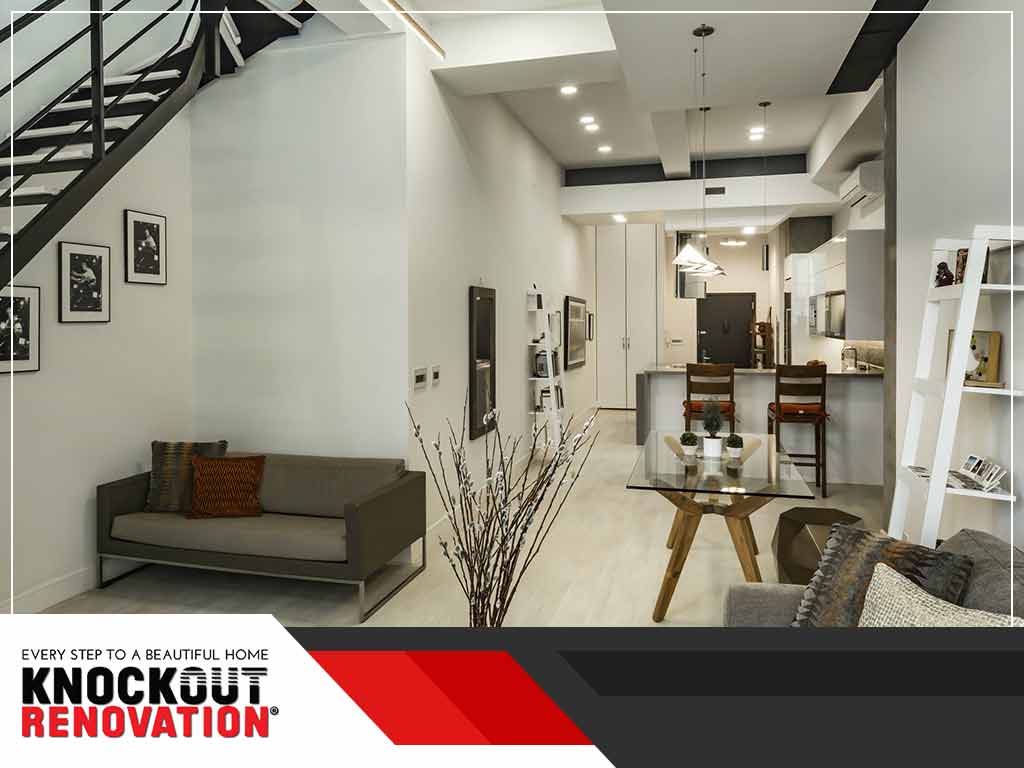 Knockout Renovation is a home remodeling company that can help you achieve a living space you can proudly call your own.
Who We Are
Back in 1992, we've put down our roots in New York. Our goal was to be the city's premier all-in-one remodeling company that caters to homeowners' every need, from design conceptualization, to sourcing of products down to the completion of your renovation project. We specialize in and focus solely on improving residential interiors. We have a team of sought-after designers and highly trained carpenters at the helm of every project so you can rest assured that you'll end up with a home you'll truly feel comfortable living in and proud to call your own.
What Sets Us Apart
We take pride in our project management setup, which is the product of nearly 20 years of development. We go straight to helping you achieve your dream home right after the initial products and labor deposit. This also means that you only pay for our services once the renovation project has been completed to your satisfaction. As part of the National Association of the Remodeling Industry (NARI), our goal as a remodeler is to continuously hone our craft to give you a better home.
We are also a member of the National Kitchen and Bath Association (NKBA), further proof of our commitment to workmanship excellence so we can serve you better. Our customer safety and satisfaction advocacy doesn't end there; we are also certified by the Environmental Protection Agency (EPA) as a lead-safe renovator. All our products and work practices are lead-safe.
Contact Us
Does your apartment need major sprucing up? We've got you covered, offering kitchen remodeling and more. Call us today at (212) 599-5060. We serve Brooklyn and Manhattan and nearby areas in New York City.