If looking at these before and after pictures make you want to make some changes, call today for your free design consult … 212.599.5060.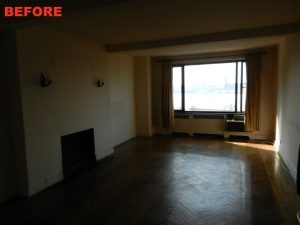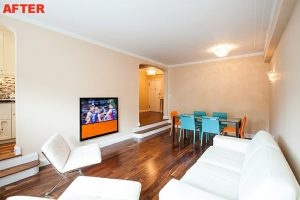 We look forward to working with you! Our firm has been in business since 1992 and we have managed and excelled at various projects, see more in our online portfolio https://www.knockoutrenovation.com/portfolio/living-area.php and just some of our client testimonials https://www.knockoutrenovation.com/about/testimonials.php.
Make sure you consider our company for your project.Please consider following us on Instagram @knockoutrenovation and Twitter @KnockoutNYC or check out our homepage at www.knockoutrenovation.com – we make renovations easy.