If you're planning an apartment renovation, one of the first things you should do is check your building's alteration agreement. This document specifies the restrictions on what your remodeler can do, and it is essentially created to protect your building and its tenants. Knockout Renovation shares more information below: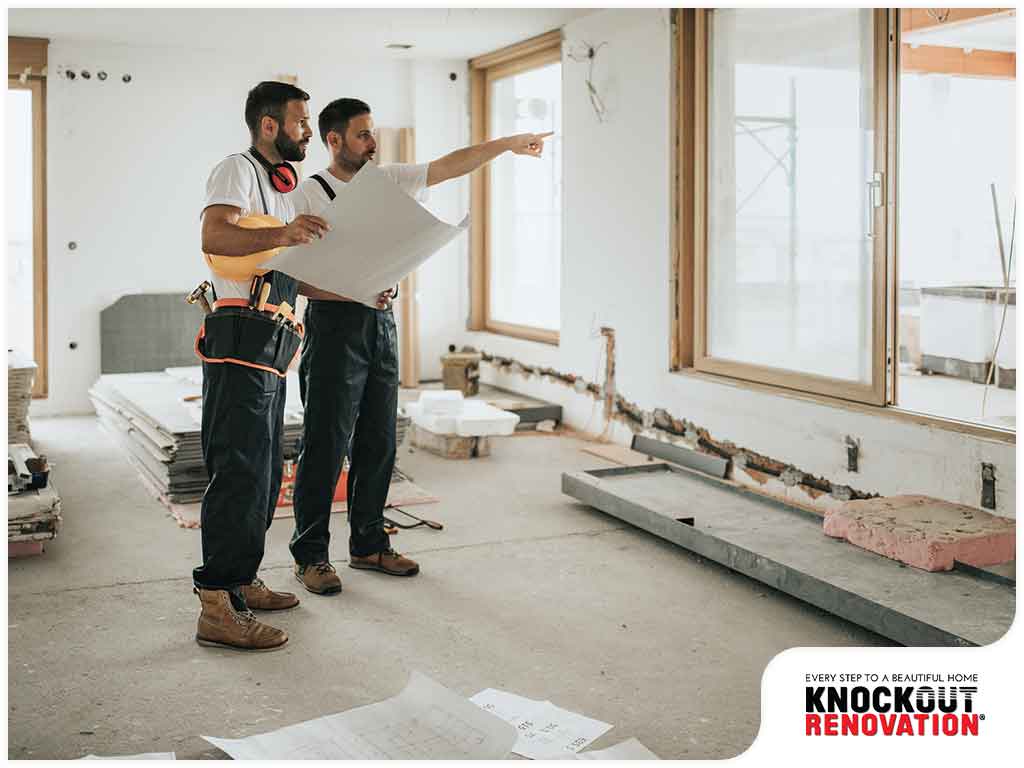 What Is an Alteration Agreement?
As mentioned earlier, alteration agreements exist not to make your life difficult but to ensure that construction in one apartment does not affect building-wide services and structures used by all residents. If you're keen on renovating your unit, you will likely be expected to sign an alteration agreement. You will also have to submit renovation plans to the building management for approval.
Considerations Regarding Your Alteration Agreement
Carefully study the alteration agreement before signing it or starting your renovation project. Also, take note of these things before entering into an agreement:
Make sure that your contractor's work schedule fits within the time frame allowed in the alteration agreement. In the event that the project runs past the agreed-upon deadline, see to it that your contractor pays the per diem charged by the building.
Your contractor should be able to provide the appropriate insurance for you. Moreover, you should be named as an additional insured by your contractor. Make sure to have this in writing.
Work with reliable professionals who are experienced in renovating apartments. A lot of coordination is often required in this kind of remodeling project, and it will save you from so much trouble if your contractor knows what they're supposed to do.
Knockout Renovation is a reputable company specializing in brownstones, apartment remodeling, and kitchen and bath remodel. We have many years of experience in the industry, and we can ensure quality results for you. Call us at (212) 599-5060 or fill out our contact form to request a free consultation. We serve customers in Brooklyn, New York.