Your bathroom may serve the most basic functions, but this doesn't mean the space shouldn't be as lovely and comfortable as the rest of your home. If you're planning to change the look of your bath this season, make sure its décor can stand the test of time. Knockout Renovation, top expert in bath and kitchen remodeling, shares some design ideas that won't ever go out of style.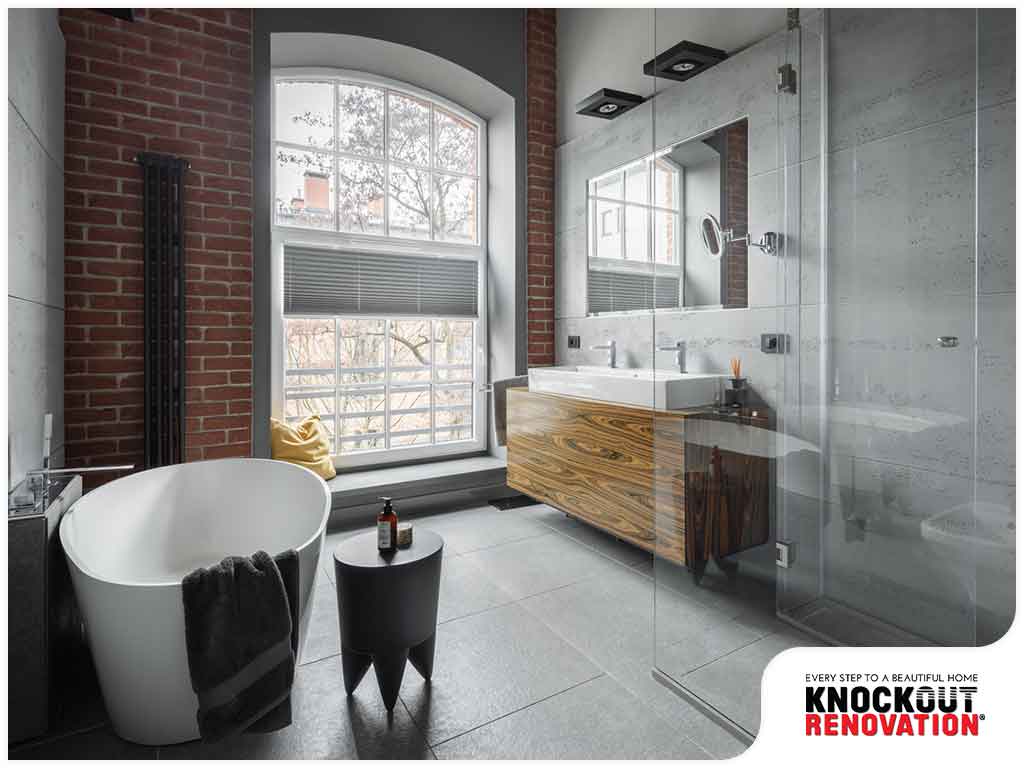 Consider an all-white theme. For those looking for something classic, you can opt for a white or off-white bathroom. It can provide a cleaner, more expansive feel, which is especially handy if your room is on the small side. When paired with good windows and a careful arrangement of mirrors, a traditional white bathroom allows for an attractive, light-filled space that's sure to impress guests. And if you want to keep the room from looking cold and economical, add bits of pastel color here and there or invest in softer ambient lighting.
Add a warm and natural feel with wood. In a bustling city like New York, going home and taking a relaxing soak in a bath that looks straight out of a country estate is a luxury. You can achieve this by adding another classical material to the space—wood. It provides a warm and relaxing feel to the room—perfect for a soothing retreat after a long day. Wood has remained a staple in any remodeling project that aims for an Old World charm, whether it involves the kitchen or living room.
Invest in spa features. Go all-out in your bath remodel by incorporating spa-like features to the space. These include a luxurious shower with an all-glass enclosure, steam shower, and even a custom showerhead. Need a gorgeous focal point to your bath space? Consider putting in a large, standalone tub or whirlpool bath.
Focus on simple and elegant touches. Have you checked your bath countertops lately? If they're already chipped and scratched, replace them with something more durable and timeless like stone or marble. Instead of the trendy hardware of the moment, choose hardware options in rich brass, bronze, nickel, and other metallic finishes. Just make sure that they match the overall aesthetic of your bathroom.
When in need of a premier remodeler to work on your bath upgrade, look no further than Knockout Renovation. Since 1992, we have helped homeowners bring their dream space to life through our high-quality products, top designers, and exceptional project management. No matter the size or complexity, we're always ready and able to deliver the best results. We proudly serve homeowners in Brooklyn, Manhattan, and nearby areas in New York City. Call us today at (212) 599-5060 or fill out our contact form to request a free consultation.